Pause!
Let's face it: we can't go on like this. We are living in times of hyper-productivity, when doing nothing is frowned on, and all moments in life –even leisure and rest– must be useful or serve some purpose. We're always available and connected, and we want to know what's going on with everything, in real time. Whether on our screens or on the street, constant stimuli demand our attention. Multitasking and speed set the pace, while unread messages and must-watch series pile up on our to-do list. We are prisoners of efficiency, and we want to be on top of everything but we have the feeling of not achieving anything. We don't rest even when we are resting.
For this reason, the 17th edition of Getxophoto wants to be a place where we can say: enough, stop, PAUSE! A place where we can stop to reflect on this fast-paced world and demand the right to be unproductive. To slow down, to decrease, to say I can't, I don't want to. Because what does it mean to do nothing? What other time do we gain when we're supposedly wasting time? Is inactivity the new luxury? And what role do images play here? Stopping has become an act of rebellion and at Getxophoto 2023 we want to invite you to stop with us and call for that PAUSE! that we need so much.
Curator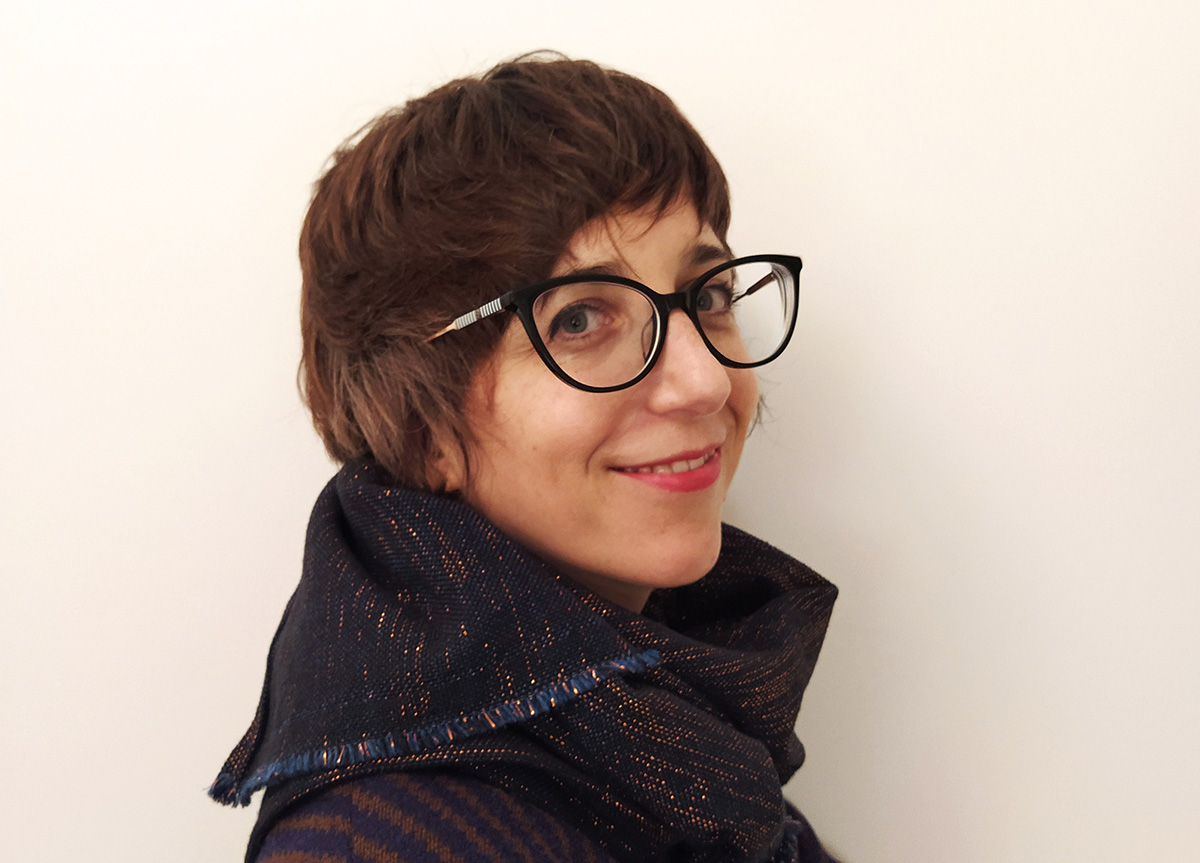 María Ptqk
Born in Bilbao in 1976, María Ptqk holds a PhD in artistic research from the University of the Basque Country, a degree in Law and a degree in Economics, a Master of Advanced Studies in International Public Law from Paris II-Sorbonne and in Cultural Law from the Uned-Carlos III in Madrid, and a Master in Cultural Management from the University of Barcelona. Her work is based on the intersections between art, technoscience and feminisms and is a member of the advisory group of the publishing house consonni. She has worked with a number of leading institutions such as Medialab Prado (Madrid), Azkuna Zentroa (Bilbao), Fundación Daniel y Nina Carasso, CCCB (Barcelona), Jeu de Paume (Paris), La Gaité Lyrique (Paris), GenderArtNet (European Cultural Foundation) or LABoral (Gijon), among others. She has curated the exhibitions Soft Power (Amarika Proiektua Project, 2009), A propósito del Chthuluceno y sus especies compañeras (Espace virtuel du Jeu de Paume, Paris, 2017), Reset Mar Menor. Laboratorio de imaginarios para un paisaje en crisis (CCC Valencia, 2020), Ciencia fricción. Vida entre especies compañeras (CCCB Barcelona, 2021 – Finalist of the Asociaciò Catalana de Crítica d'Art Awards & Azkuna Zentroa, Bilbao, 2022) and Extinción Remota Detectada (LABoral, Gijon, 2022).