Open Call

Getxophoto has invited visual artists from all over the world to share their vision about the theme proposed for the fourteenth edition: To the Streets!
In this year's Open Call we have received 329 projects from artists from 43 different countries.
The jury, formed by Mirjam Kooiman, Sarah Leen, Emma Lewis and Jon Uriarte has outlined the high quality of the projects received and designated a shortlist with 15 finalists. Then, they have selected the 4 winners that will be part of Getxophoto 2020.
2020 Open Call winners
Felipe Romero Beltrán – Reducción
Thaddé Comar – How was your Dream?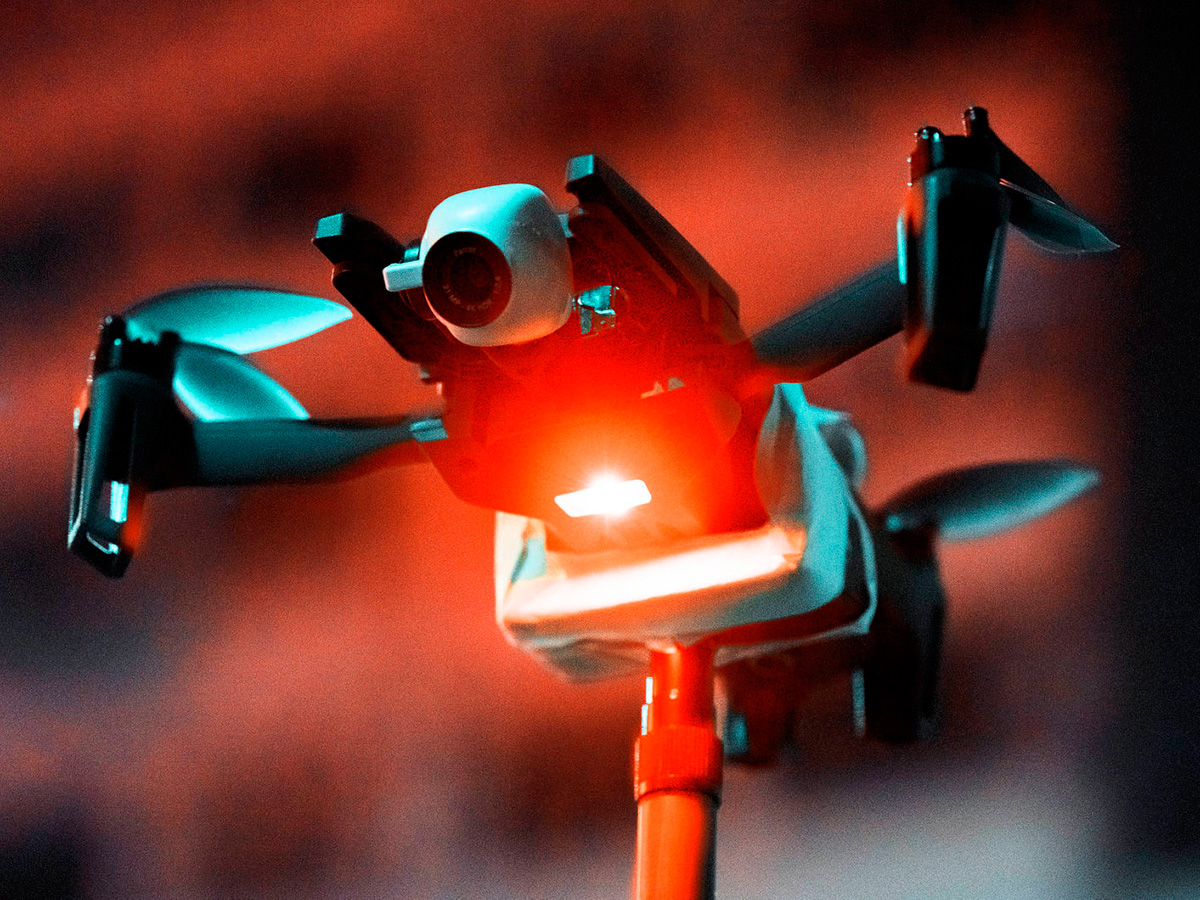 George Georgiou – Americans Parade
Shortlist
*In alphabetical order
Craig Ames – Badges of Dishonour
Jakob Ganslmeier – Haut, Stein
Lars Klingenberg – Schlafquartier
Melissa Schriek – The City is a Choreography
Raisa Galofre & Marvin Systermans – Concrete Discontinuities
Tamara Eckhardt – The Children of Carrowbrowne
Jury
Mirjam Kooiman, Art Historian and curator at FOAM
Responsible for a number of exhibitions at FOAM, she collaborates with photography platforms in Mexico, Nigeria and Indonesia in the FOAM 3h programme, creating an exchange of cultural knowledge on photography discourses worldwide. She is researching how photography can relate to virtual realities, artificial intelligence, gaming and online experiences. She has written for L'Internationale, Something We Africans Got, Migrant Journal, and she is a regular contributor to Foam Magazine.

Jon Uriarte, Artistic director of GETXOPHOTO and digital curator at The Photographers' Gallery
He studied photography in Barcelona and the ICP of New York, and holds a master in Projects and Artistic Theories by PhotoEspaña and the European University of Madrid. His work has been exhibited in collective and individual exhibitions at different galleries and centers in Madrid, San Sebastian, New York, Berlin or Barcelona. Founder of the independent platform Widephoto, and former coordinator of DONE, by Foto Colectania. He is currently the digital curator of The Photographers' Gallery in London.

Sarah Leen, Director of Photography at National Geographic Magazine
Freelance photographer for the National Geographic Magazine for nearly 20 years until she joined the staff as a Senior Photo Editor in 2004, and became the first female Director of Photography in 2013. Jury of numerous contests and portfolio reviews including Lens Culture, Photo Lucida, The FotoEvidence Book Award, the Carmignac Award and the New York Times Portfolio Reviews. She teaches photography and photo editing.

Emma Lewis, Assistant Curator at TATE
Her recent projects include the exhibition Dora Maar and the international conference Fast Forward: How do Women Work? As assistant curator for Tate's Acquisitions Committee, she is responsible for identifying photographs for Tate's collection. Emma has contributed to numerous exhibition catalogues, to monographs for artists including Haley Morris-Cafiero and Noémie Goudal, and is the author of Understanding Photography (Bloomsbury/Rizzoli 2017).

2019 Open Call Winners
Haley Morris-Cafiero – The Bully Pulpit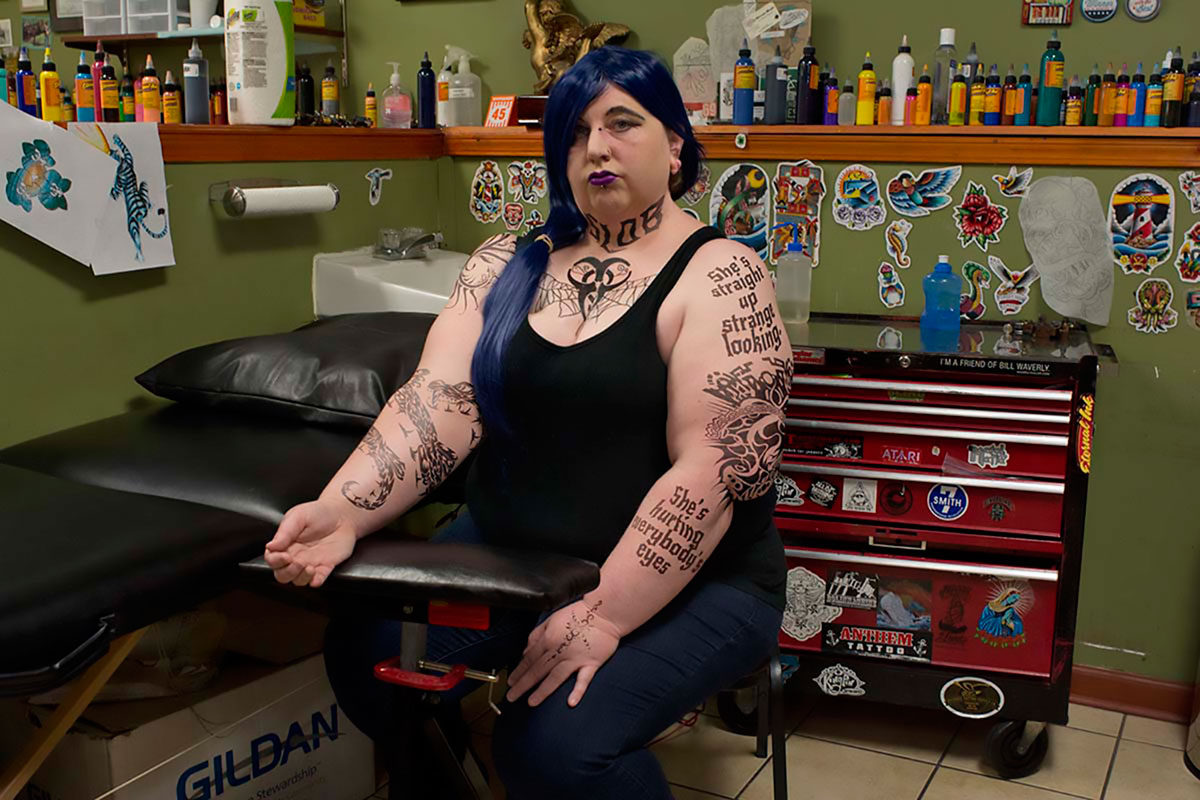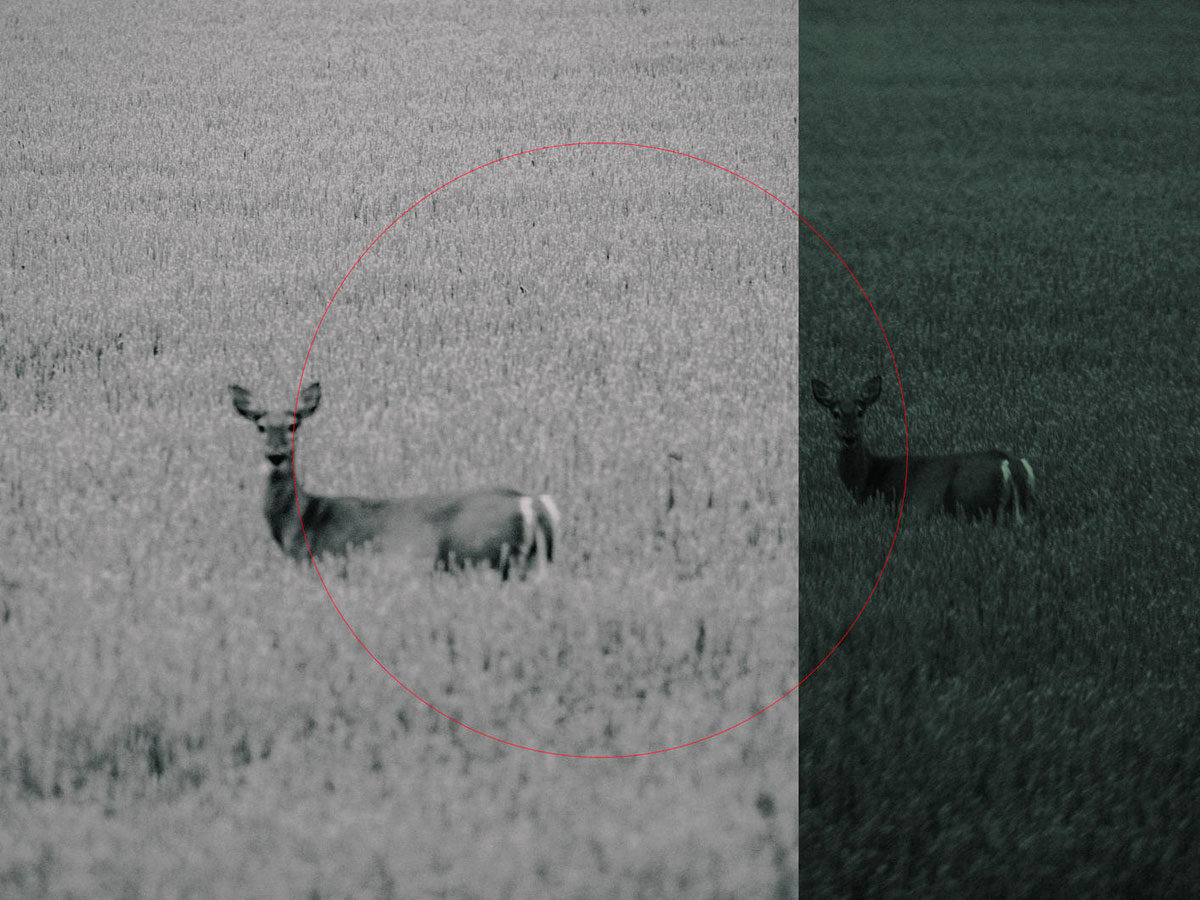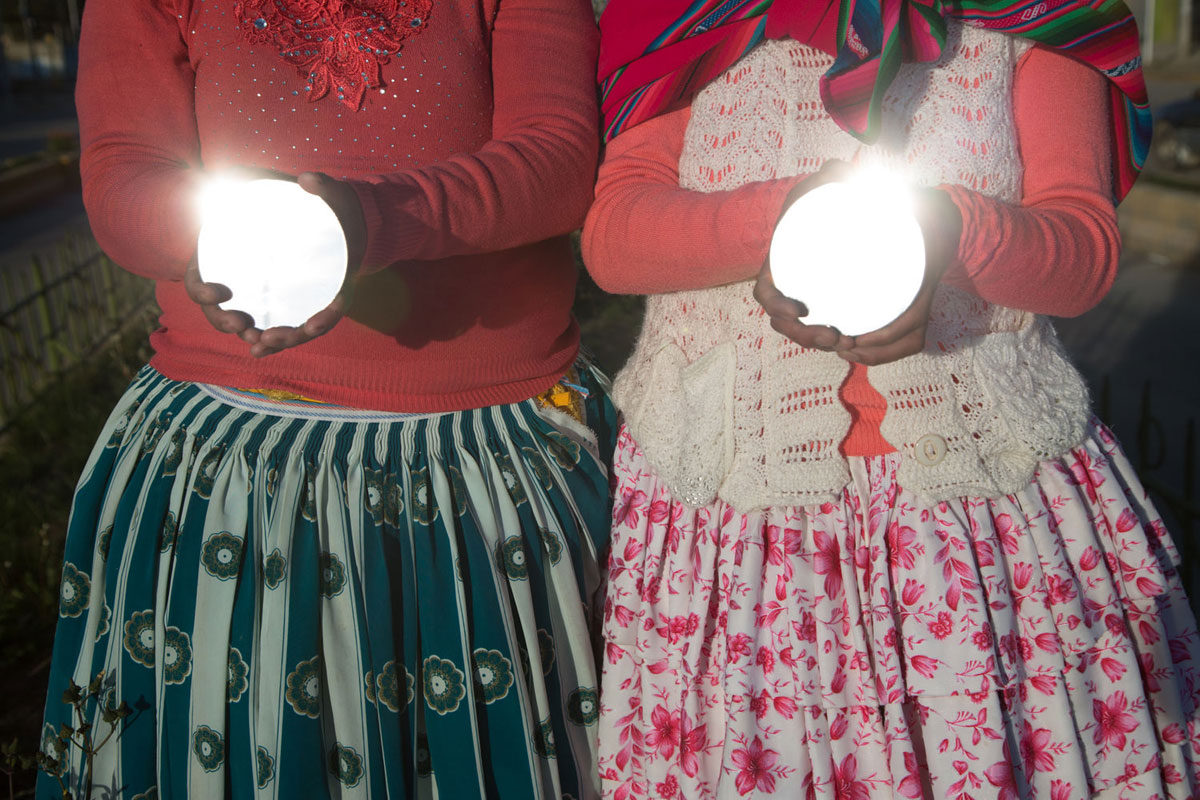 Claudia Gori – The Sentinels: Electrosensitivity in Italy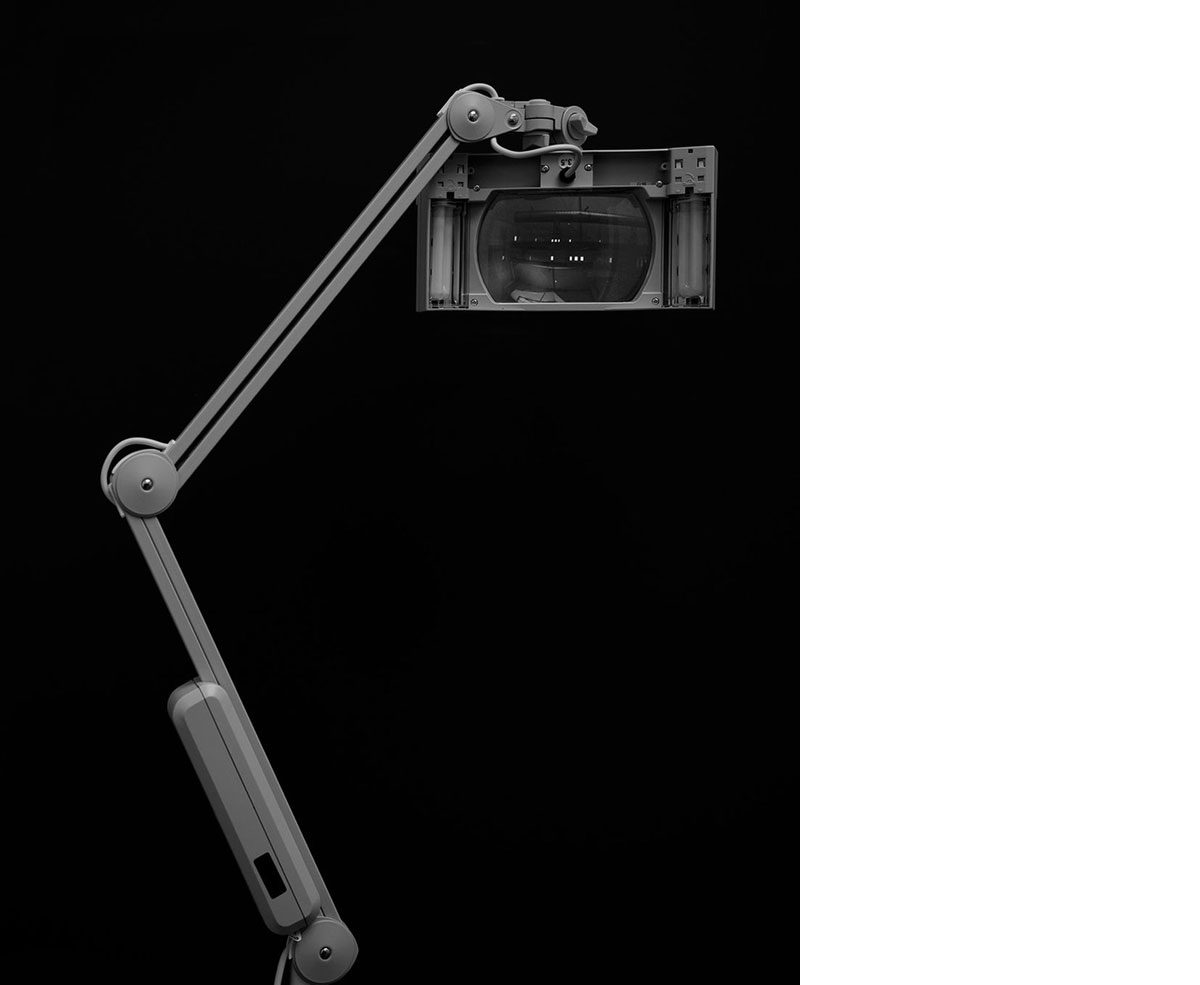 2018 Open Call Winner
Max Pinckers – Margins of Excess
In collaboration with