What is it?
Promoted by the Begihandi collective, GETXOPHOTO is a festival dedicated to image that takes place in Getxo (Basque Country) during September for the last 13 years. It brings different proposals from photographers and visual storytellers from all over the world to the city, setting a contemporary conversation about the theme proposed each year.
GETXOPHOTO inhabits the public space and continues supporting the use of formats, stands and unconventional exhibition spaces to show the different images. This is a thematic festival that every three years works together with a different curator who understands the photography as a tool of knowledge, communication, and of course artistic enjoyment. Exhibitions, installations, projections, collaborations, experimental laboratories and many activities complete the program of the Festival.
Jon Uriarte is the curator of GETXOPHOTO 2020.
Open air
One of its main identity signs is its strong defense of the public space as a meeting, enjoyment and reflection place. Without forgetting exhibitions halls and non- conventional indoor spaces, most of the works are mainly shown in public places. It is not about decorating the city but cutting it to tell stories through especially chosen images.
Stories
GETXOPHOTO understands the image as a means to approach, live and face the big issues that affect us. That is why the programming of each edition is articulated around a specific theme, always of general interest. Childhood, elderly, time or struggles, are for example some of the themes developed in recent years.
New narratives
GETXOPHOTO includes in its program all visual art forms – photography, video, installation, performance, intervention, digital, fiction, documentary and beyond to show the work of artists coming from different contexts that bet for multidisciplinary narratives.
The best
Pictures of the best installations and exhibitions throughout the history of the Festival
Team
We want you to know us, this is the team behind GETXOPHOTO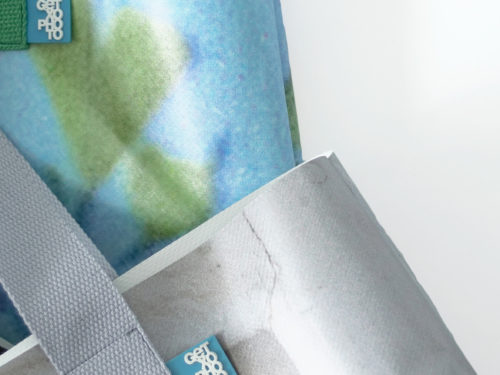 Recycling
After exhibiting them in the Festival, we reuse and transform the images into objects