Open Call
Getxophoto's Open Call provides an opportunity for visual artists and photographers to exhibit their work at the next edition of the Festival, in June 2022. The theme to be addressed in the 16th edition is To Imagine.
The Festival invite artists from all over the world to participate in this call with proposals that use photography, video, installation, performance, actions, digital art or any other means of visual expression.
The international jury made up of Jon Uriarte –digital curator at The Photographers' Gallery (UK)–, Marina Paulenka –independent curator (Croatia)–, Thyago Nogueira –head of photography at the Instituto Moreira Salles (Brazil)– and Damarice Amao –curator at the Centre Pompidou (France)– will select 12 shortlisted projects and 3 winning projects. The latter three will form part of the programme of this year's Festival.
Jury
Jon Uriarte
Artist and digital curator at The Photographers' Gallery (UK)
He studied Photography in Barcelona and ICP New York and holds a master in Projects and Artistic Theories by PhotoEspaña and the European University of Madrid. His work has been exhibited in collective and individual exhibitions at different galleries and art centers in Madrid, San Sebastian, New York, Berlin or Barcelona. Founder of the independent platform Widephoto and former coordinator of DONE by Foto Colectania, he is currently the digital curator of The Photographers' Gallery in London and curator of Getxophoto Festival.
Marina Paulenka
Independent curator, educator & art consultant (Croatia)
She has been the artistic director of UNSEEN Amsterdam and previously worked as curator and artistic director of the Organ Vida International Photography Festival. She has curated numerous exhibitions and worked with artists such as Zanele Muholi, Hannah Starkey, Roger Ballen, Pieter Hugo or Laia Abril, among others. She is an international juror and portfolio reviewer for numerous institutions, awards and festivals around the world, such as Les Rencontres d'Arles, Hamburg Triennale, Parallel Photo Platform or Format Festival.
Thyago Nogueira
Head of Photography at Instituto Moreira Salles (Brazil)
Curator, editor and photographer, he is also chief editor of ZUM photography magazine. He organized exhibitions and catalogues such as Claudia Andujar, The Yanomami Struggle (2020), William Eggleston: American Color (2015), Body Against Body (2017) or Rosângela Rennó: Utopic Rio (2017). He has guest edited Aperture magazine dedicated to São Paulo photography (2014), co-curated the Offside project with Magnum during Brazil's World Cup, and chaired Hasselblad Award 2019. He is currently working on a large retrospective of Daido Moriyama's work.
Damarice Amao
Photo-historian and curator at Centre Pompidou (France)
Damarice Amao is an art and photography historian and assistant curator in the Photography department at the Musée National d'Art Modern, Centre Pompidou. She was co-curator of the exhibitions and co-author of the catalogues Eli Lotar (Jeu de Paume, 2017), Photographie, arme de classe / Photography: Class Weapon (Centre Pompidou, 2018) and Dora Maar (Centre Pompidou / Getty / Tate, 2019), among others.
Open Call winners 2021
Zahara Gómez Lucini & Las Rastreadoras del Fuerte – Recetario para la memoria
Etinosa Yvonne – It's all in my Head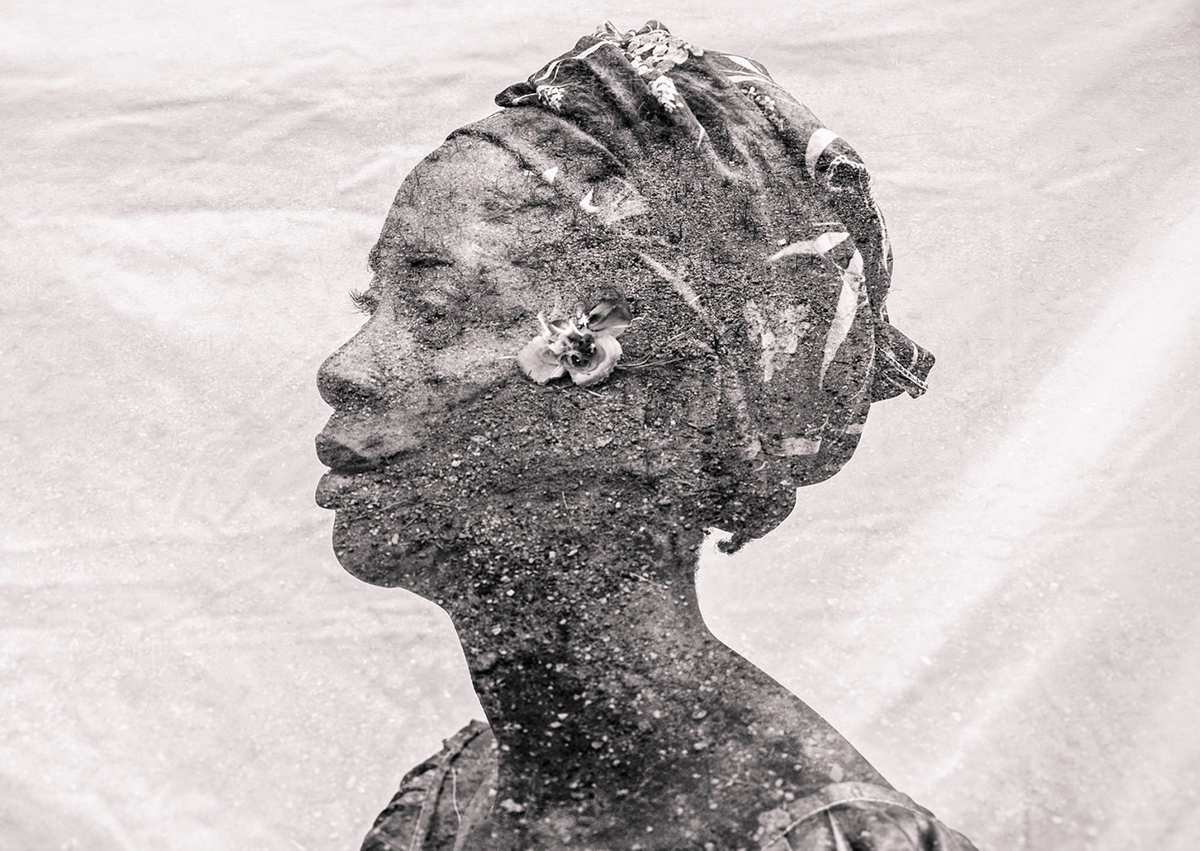 Shortlist Open Call 2021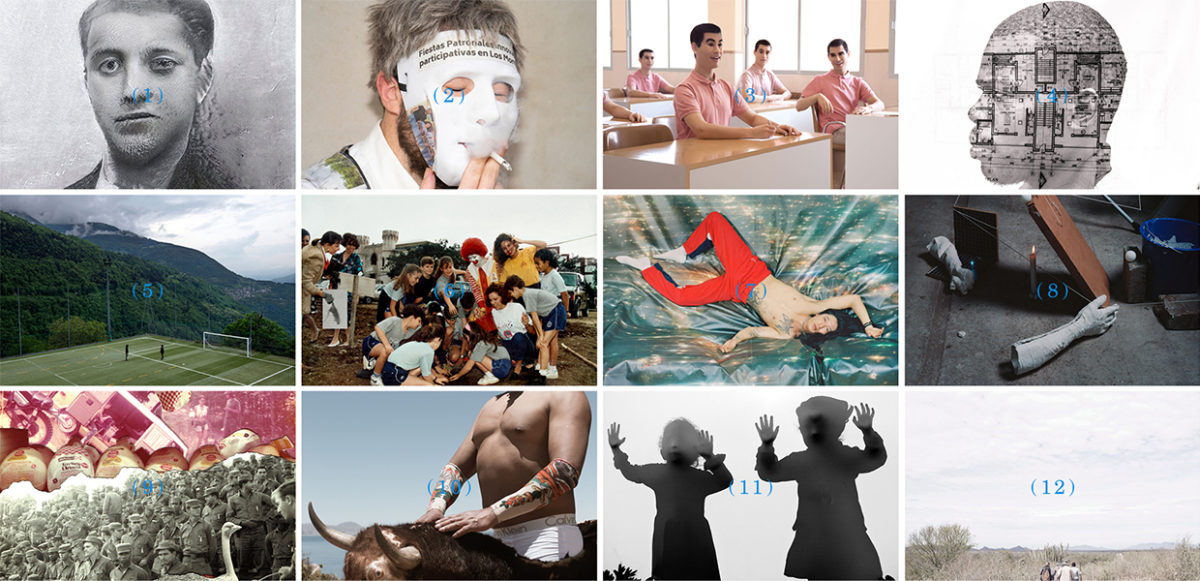 * In alphabetical order
(1) Alfonso de Gregorio – Retained Reports
(2) Carlos Aguilera – Educandos de Benejúzar
(3) Cristina Galán Vargas – Paul
(4) Etinosa Yvonne – It's all in my Head
(5) Giorgio Barrera – In the Light of You
(6) Joel Jiménez – Castle of Innocence
(7) Joshua Tarplin – A Stress-Free Point of View
(9) Ricardo Miguel Hernández – Cuando el recuerdo se convierte en polvo
(10) River Claure – Warawar Wawa
(11) Shelli Weiler – Enjoy House
(12) Zahara Gómez – Recetario para la memoria
Collaborator: