Open Call
Getxophoto's Open Call provides an opportunity for visual artists and photographers to exhibit their work in the Festival in September 2021. To Share is the theme of Getxophoto's 15th anniversary, aiming to create and use non-conventional installations in physical and digital spaces.
The Festival invite artists from all over the world to participate in this call with proposals that use photography, video, installation, performance, actions, digital art or any other means of visual expression.
The international jury made up of Cristina de Middel –photographer–, Mariama Attah –curator of the Open Eye Gallery Photography Museum (Liverpool) –, Jon Uriarte –digital curator of Photographers' Gallery– and Gwen Lee –director and co-founder of the Singapore International Photography Festival (SIPF)– has selected 12 shortlisted projects and the 4 winners. These winners are part of the artistic programme in the current edition of the Festival.
Open Call winners 2021
Zahara Gómez Lucini & Las Rastreadoras del Fuerte – Recetario para la memoria
Etinosa Yvonne – It's all in my Head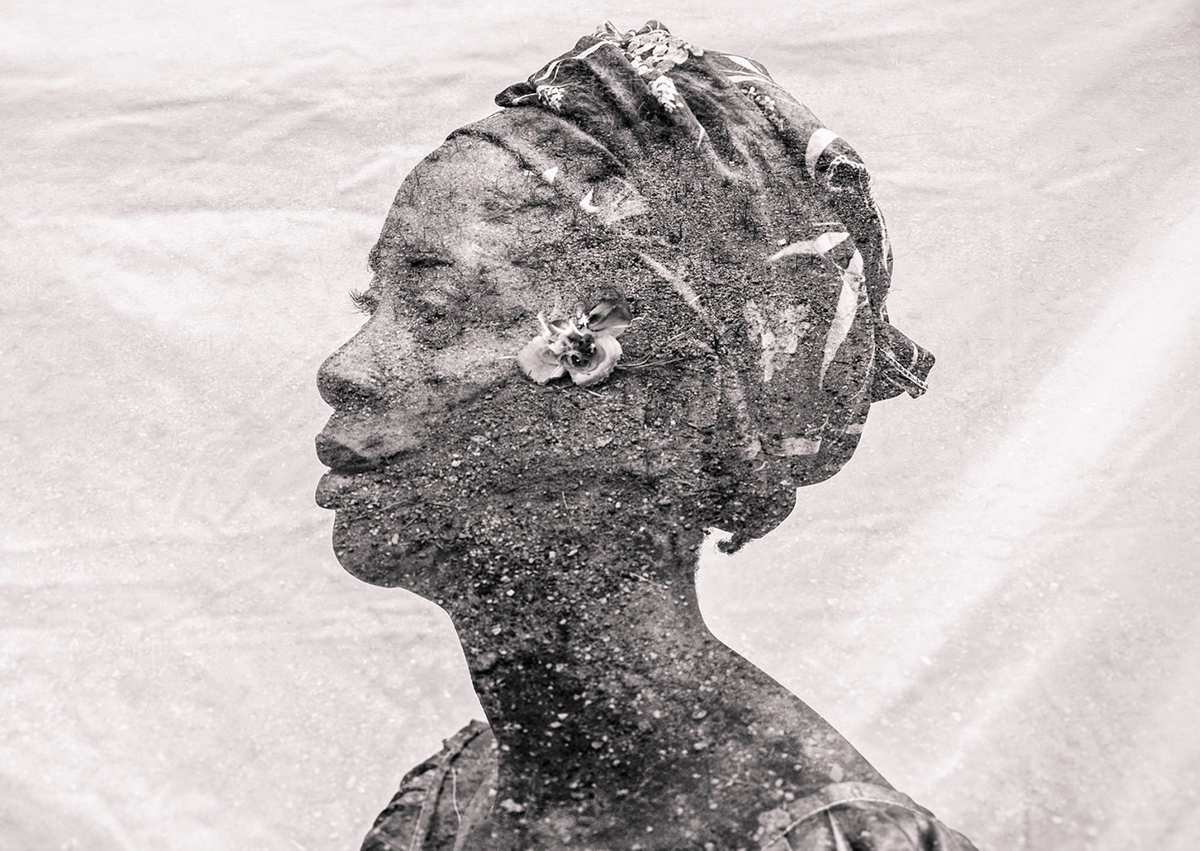 Shortlist Open Call 2021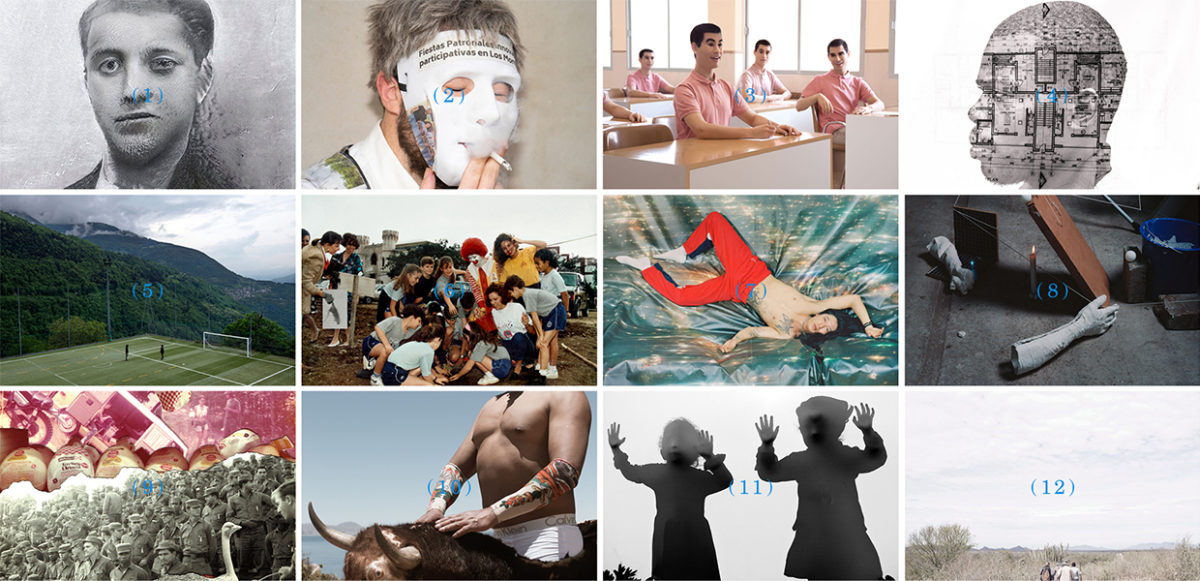 * In alphabetical order
(1) Alfonso de Gregorio – Retained Reports
(2) Carlos Aguilera – Educandos de Benejúzar
(3) Cristina Galán Vargas – Paul
(4) Etinosa Yvonne – It's all in my Head
(5) Giorgio Barrera – In the Light of You
(6) Joel Jiménez – Castle of Innocence
(7) Joshua Tarplin – A Stress-Free Point of View
(9) Ricardo Miguel Hernández – Cuando el recuerdo se convierte en polvo
(10) River Claure – Warawar Wawa
(11) Shelli Weiler – Enjoy House
(12) Zahara Gómez – Recetario para la memoria
Jury
Cristina De Middel
Photographer and Magnum Photos associate
Her work investigates photography's ambiguous relationship to truth. De Middel produced the critically acclaimed series The Afronauts in 2012. With more than 13 books published, Cristina De Middel has exhibited extensively internationally and has received numerous awards and nominations, including PhotoFolio Arles 2012, the Deutsche Börse Prize, the Infinity Award from the International Center of Photography in New York and the Spanish National Award in Photography.
Mariama Attah
Curator of Open Eye Gallery Photography Museum (Liverpool)
Photography curator, editor and lecturer with a particular interest in overlooked visual histories, and understanding how to use photography and visual culture to amplify under and misrepresented voices. She was previously Assistant Editor of Foam Magazine. Prior to this, she was Curator of Photoworks, where was responsible for developing and curating programs and events including Brighton Photo Biennial and was Commissioning and Managing Editor of the yearly magazine Photoworks Annual.
Jon Uriarte
Artist, Digital curator at The Photographers' Gallery and curator of GETXOPHOTO
He studied Photography in Barcelona and ICP NY and holds a master in Projects and Artistic Theories by PhotoEspaña and the European University of Madrid. His work has been exhibited in collective and individual exhibitions at different galleries and art centers in Madrid, San Sebastian, New York, Berlin or Barcelona. Founder of the independent platform Widephoto and former coordinator of DONE by Foto Colectania, he is currently the digital curator of The Photographers' Gallery in London.
Gwen Lee
Director and co-founder of the Singapore International Photography Festival (SIPF)
Director of SIPF, she built DECK, an independent creative container art space for photography with residency for photographers, library, and programmes for youth. She was the co-founder and managing director of 2902 Gallery in Singapore until 2013. Lee has curated various photography showcases in Asia including Flux Reality – Chinese Contemporary Photography, Margins: drawing pictures of home or the first solo exhibition of Daido Moriyama in Singapore.
2020 Open Call winners
Felipe Romero Beltrán – Reducción
Thaddé Comar – How was your dream?
George Georgiou – Americans Parade
2019 Open Call winners
Haley Morris-Cafiero – The Bully Pulpit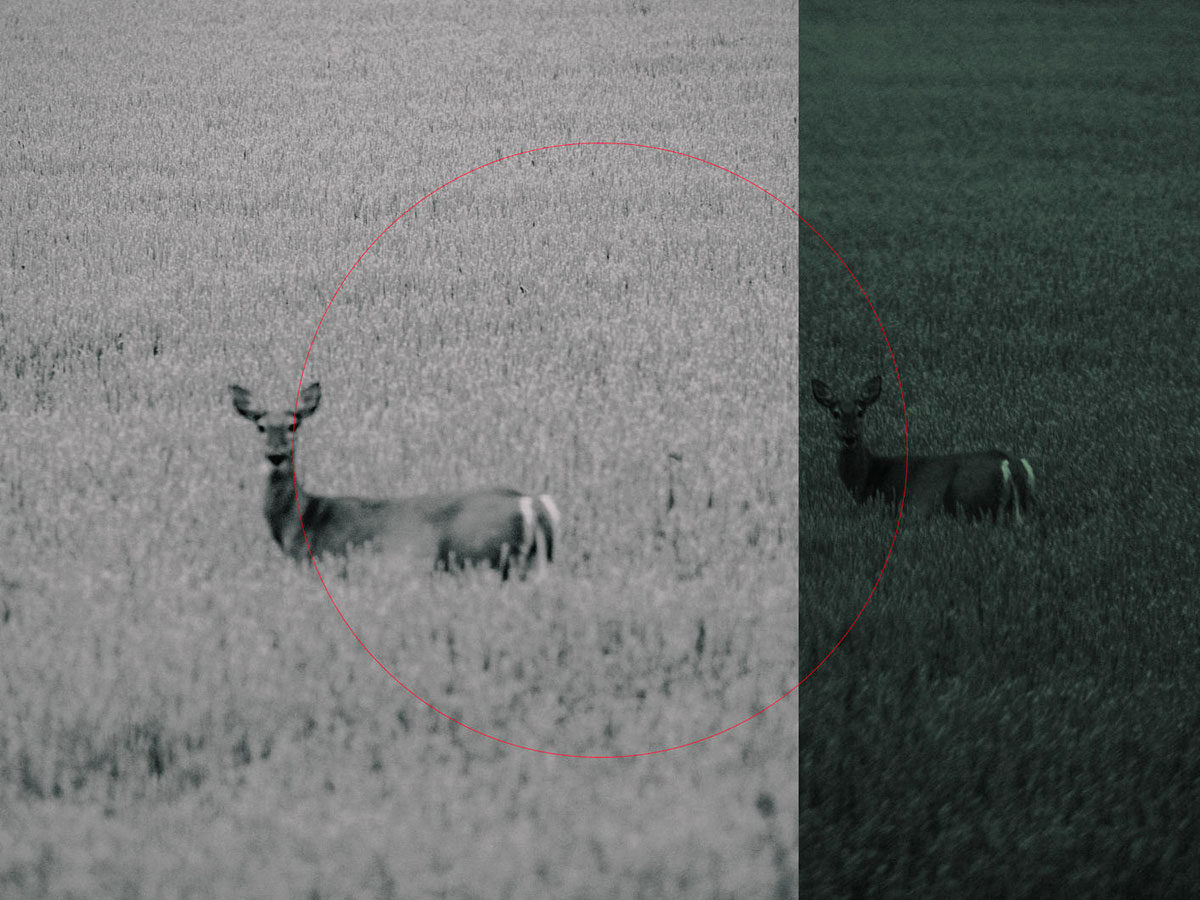 Federico Estol – Héroes del brillo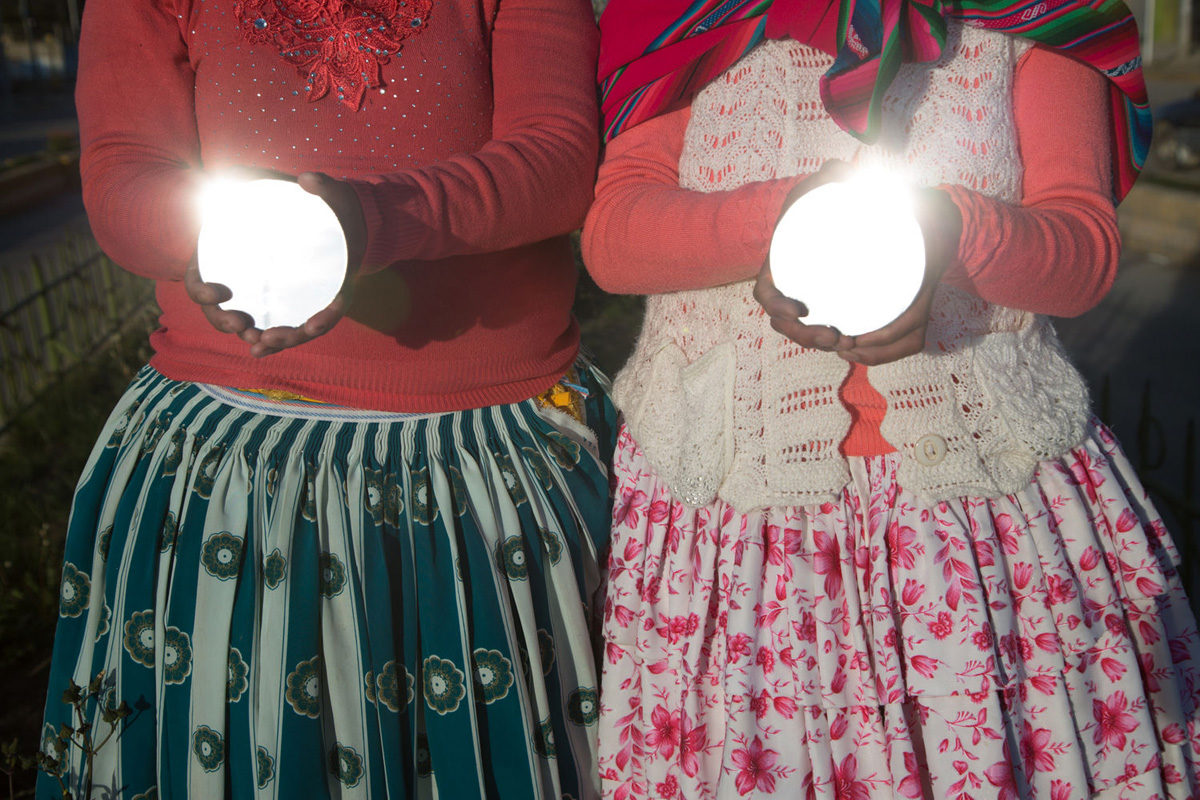 Claudia Gori – The Sentinels: Electrosensitivity in Italy
2018 Open Call winner
Max Pinckers – Margins of Excess
Collaborator