Open Call

GETXOPHOTO International Image Festival invites photographers and visual artists from all over the world to share their vision on: Post Homo Sapiens. Programming the future. Thinking about humanity's future and reflecting on its possibilities is this year's festival theme.
We are looking for works which challenge the way we think and questions established ideas of engagement. The Open Call is open to visual representations using different mediums as photography, video, installation, archives, documents, among others. Works that challenge conventional ways of thinking and question established ideas will be particularly valued.
4 winning works will be selected. All of them will be part of the Festival's artistic program, they will receive a fee of € 400 for exhibition rights and will be exhibited during the 13th edition, from September 4 to 29, 2019 in Getxo. Submissions can only be made through the Picter platform, where you can find the requirements, FAQs as well as the terms & conditions.


Jury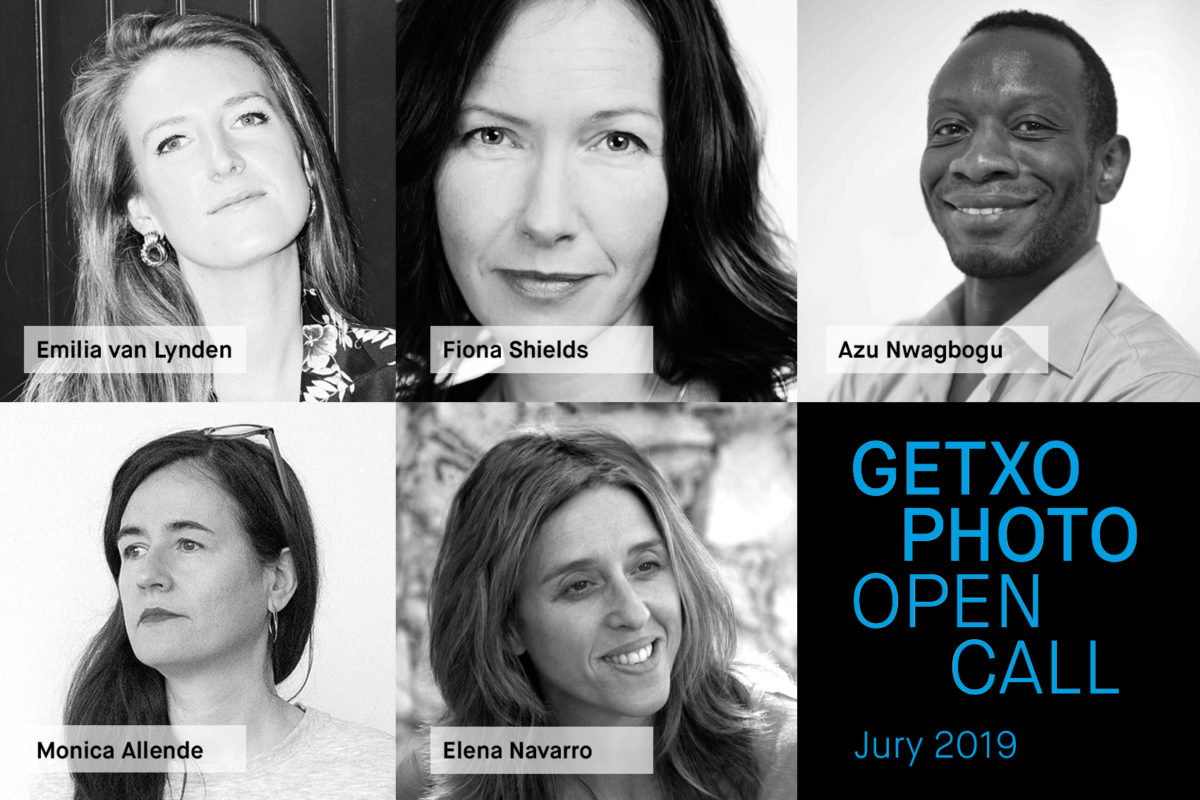 Emilia van Lynden
Former artistic director of Unseen and art consultant
Fiona Shields
Head of Photography for the Guardian News and Media Group
Azu Nwagbogu
Director of African Artists' Foundation and LagosPhoto Festival
Monica Allende
Artistic director of GETXOPHOTO
Elena Navarro
Artistic director of FotoMéxico Festival and director of the Image Center of Mexico

Timeline

March, 4th 2019: Submission opening
April, 21st 2019: Submission deadline
June, 13rd 2019: shortlist announcement
June, 16th 2019: winners announcement
September 2019: Exhbition at the GETXOPHOTO International Image Festival

2018 Open Call Winner

Max Pinckers, Margins of Excess
His work was exhibited at the Festival's official selection