Open Call

GETXOPHOTO International Image Festival has invited photographers and visual artists from all over the world to share their vision on Post Homo Sapiens. Programming the Future. Thinking about humanity's future and reflecting on its possibilities is this year's Festival theme.
This second international Open Call has received a total of 197 projects that have been sent from 35 different countries such as Latvia, Taiwan, Lebanon, Uruguay, Iceland or Hungary.
Due to the high quality of the submited works, the jury composed of Monica Allende, Emilia van Lynden, Fiona Shields, Elena Navarro and Azu Nwagbogu, has finally chosen 5 winners, adding one more to the established in the terms of the call.
Congratulations to all of them!

In collaboration with Picter
Winners
Haley Morris-Cafiero – The Bully Pulpit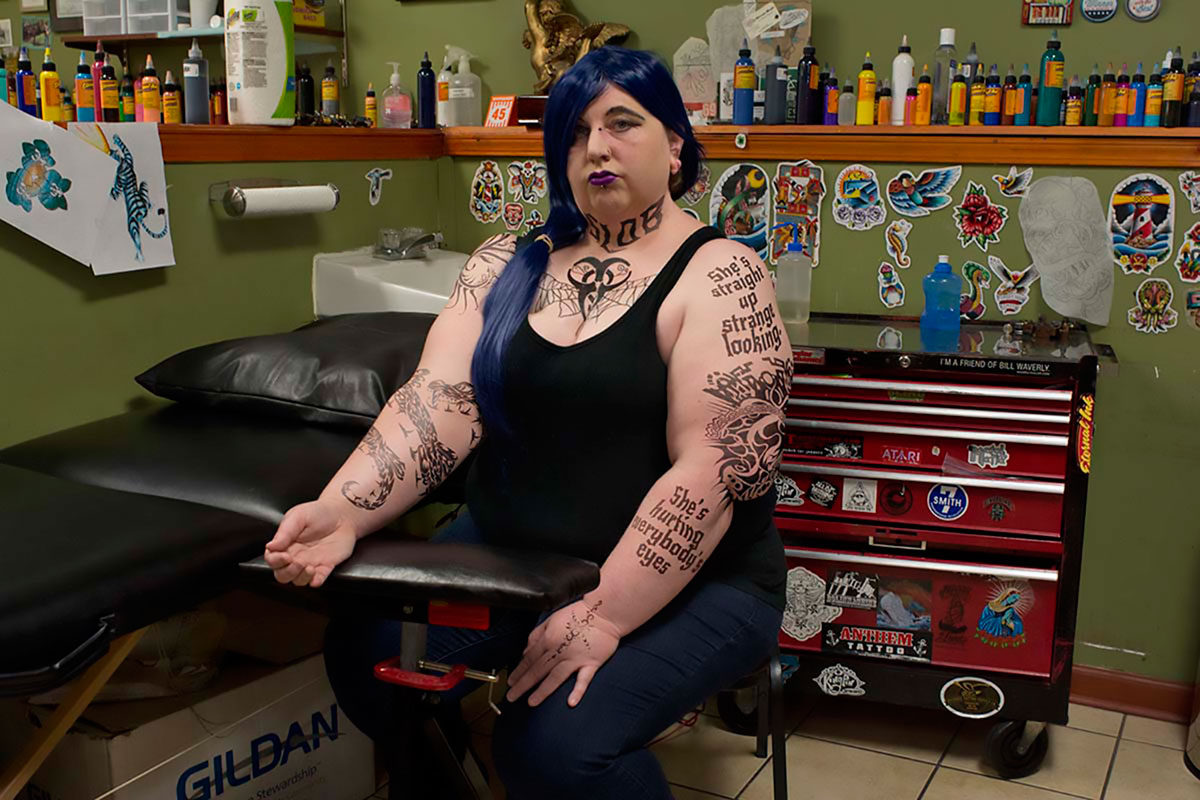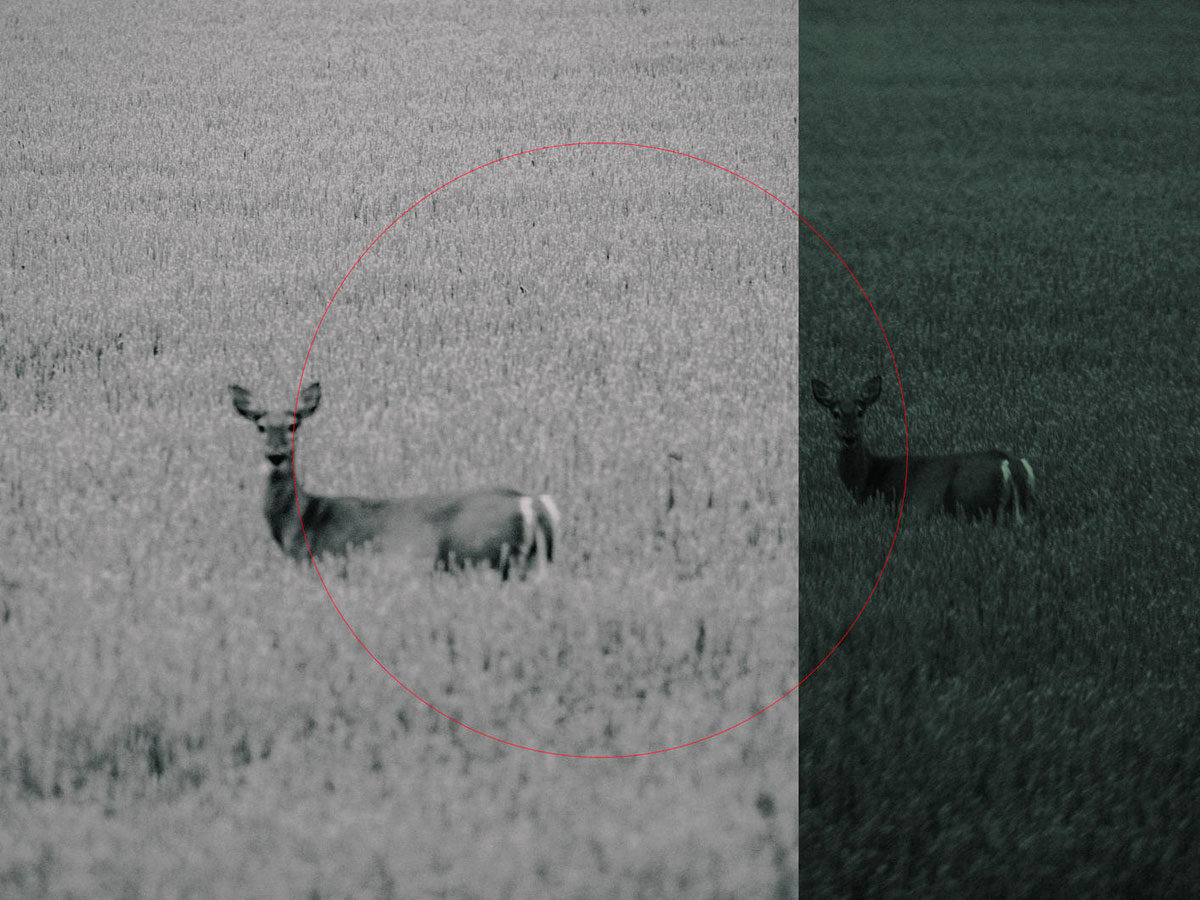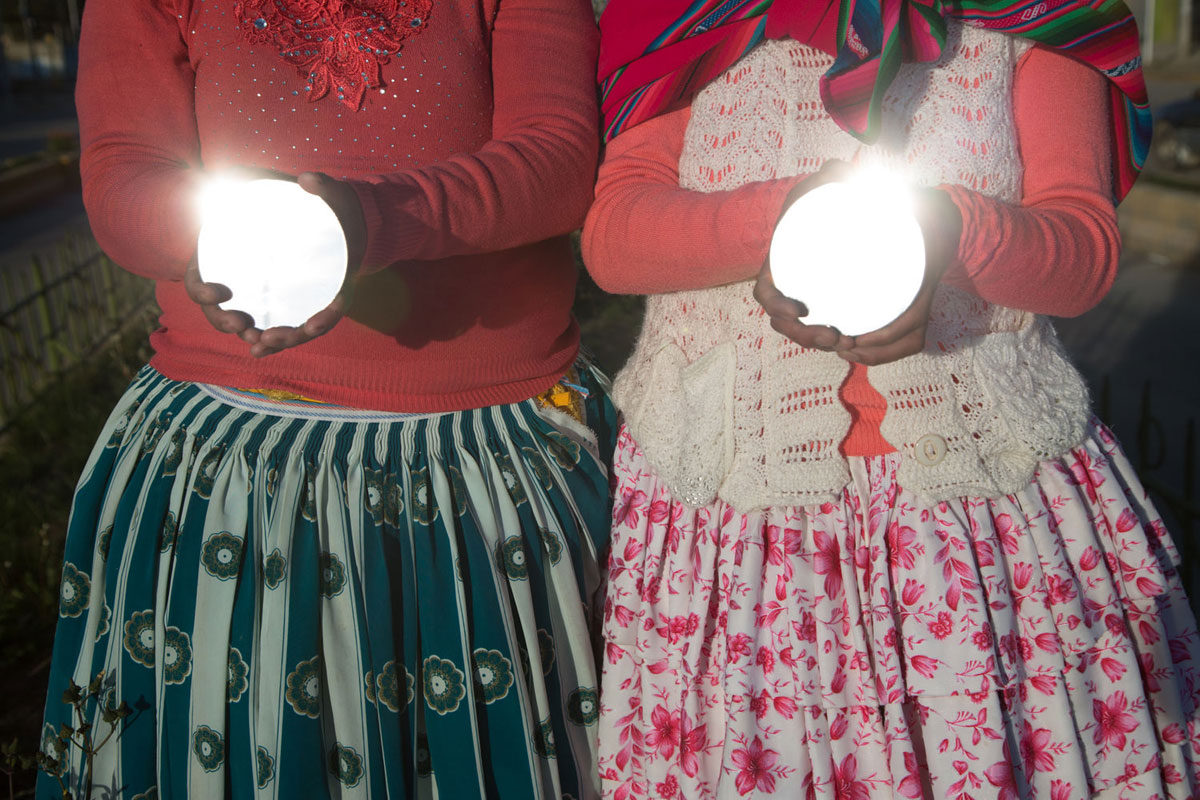 Claudia Gori – The Sentinels: Electrosensitivity in Italy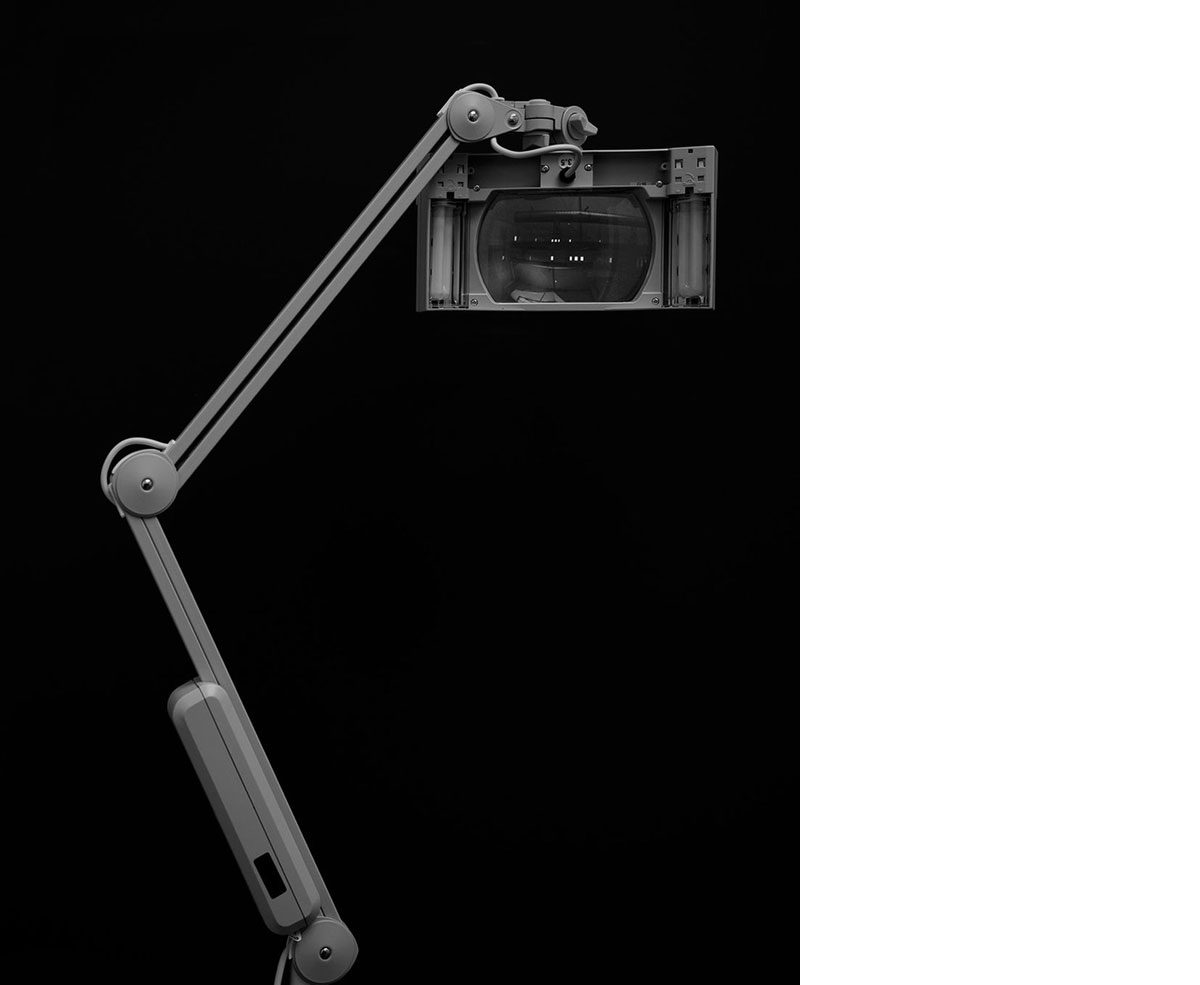 Finalists
Alphabetically ordered
Ana María Arévalo Gosen – Días eternos
Elsa Leydier – Brazil: system error
Gloria Oyarzabal – Woman go no'gree
Paulo Simão – Goodbye Pyongyang
Agata Wieczorek – Simulation Centers
Marcos Zegers – Water, Mining and Exodus
Jury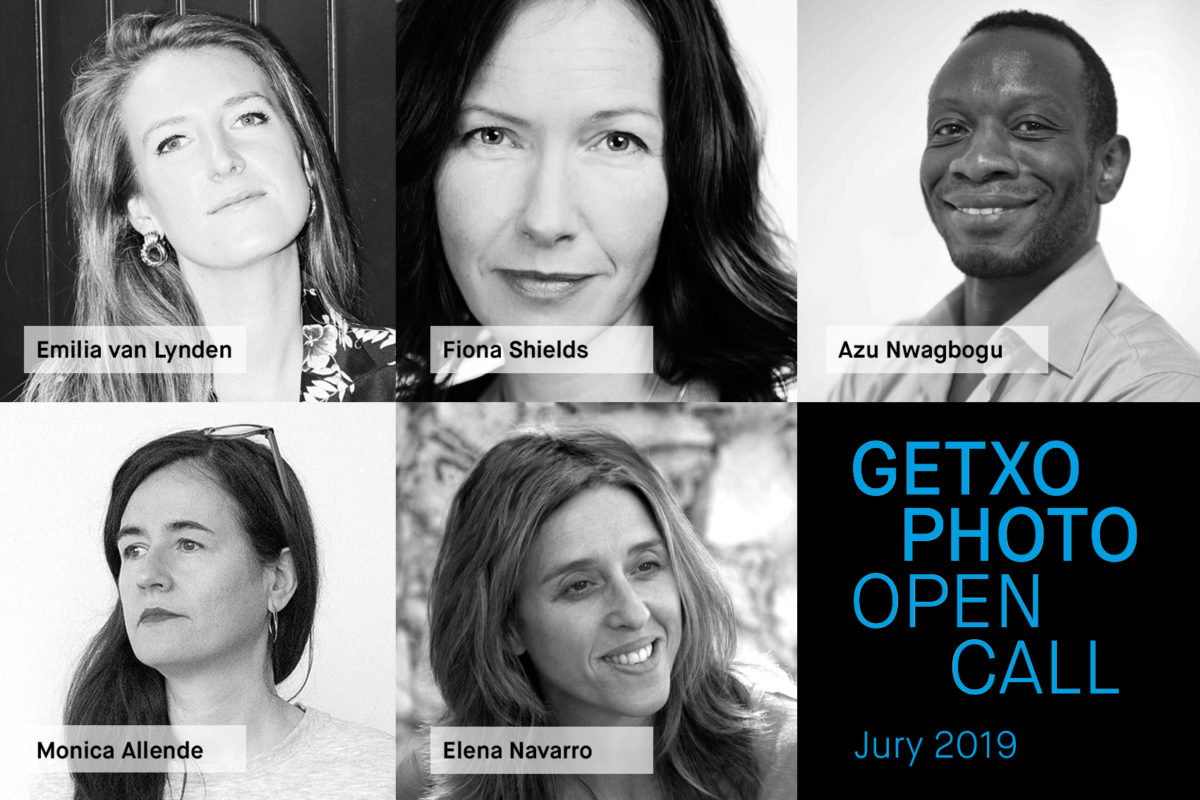 Emilia van Lynden
Former artistic director of Unseen and art consultant
Fiona Shields
Head of Photography for the Guardian News and Media Group
Azu Nwagbogu
Director of African Artists' Foundation and LagosPhoto Festival
Monica Allende
Artistic director of GETXOPHOTO
Elena Navarro
Artistic director of FotoMéxico Festival and director of the Image Center of Mexico
2018 Open Call Winner

Max Pinckers, Margins of Excess
His work was exhibited at the Festival's official selection
In collaboration with